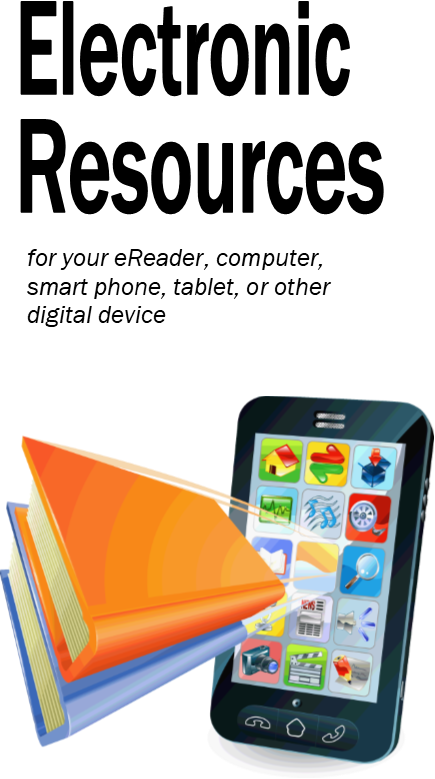 Did you know about our electronic resources? You can access them anytime with the links on the sidebar. Most of these resources will require you to have your library card, pin number, and an email address.
Access ebooks, audiobooks, online courses, language courses, and more!
Want to know more details about these resources? Click "Read More" for details!