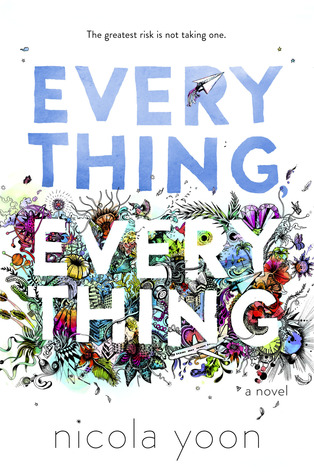 Everything Everything by Nicola Yoon

Join us for this month's book discussion as we read about a young girl who is allergic to everything. When a new boy moves in next door, she has to decide if the risks are worth it.
Don't forget to stop by the circulation desk to pick up a copy!

Program Date:
Tuesday, March 27, 2018 - 6:30pm